Over the weekend, the death of flamboyant Zimbabwean tycoon Genius Ginimbi Kadungure sent shock across the continent.
Tribute messages for the Pioneer Gases founder flooded social media, with Nigerian superstar Davido, Ugandan businesswoman Zari and socialite Huddah from Kenya paying their respects.
Ginimbi was heading to a nightclub he owns when his Rolls Royce Wraith was involved in a head-on crash while overtaking. According to witness accounts, the collision sent the Rolls crashing into a tree and Ginimbi was thrown out of the vehicle before it burst into flames.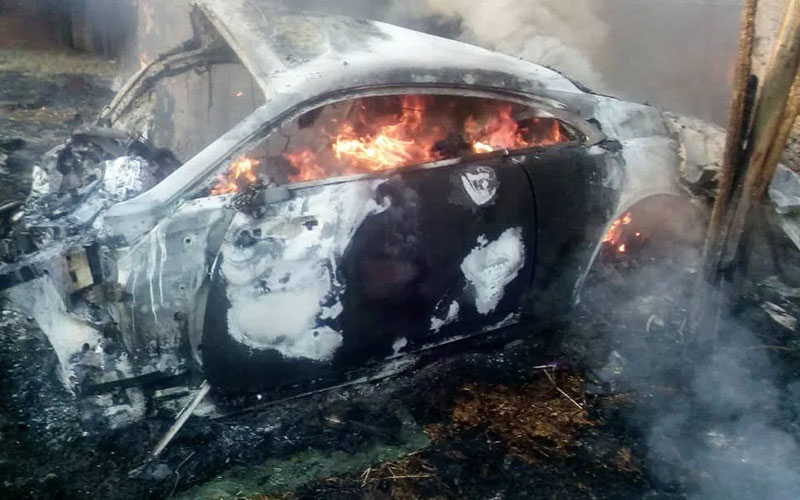 A successful businessman, Ginimbi's acumen was evident at age 17 when he worked as a broker selling refilled gas cylinders for domestic users. His company grew to supply gas to the industrial, public and retail sectors in around three countries in the southern parts of Africa.
Ginimbi's wealth
In March 2016, Ginimbi told the Zimbabwe Revenue Authority (ZIMRA) his home in Domboshava village is worth Sh20 million during the hearing of a case in which he was accused of failing to declare income returns. He was acquitted of the charges in July 2020.
The businessman boasted of an exquisite car collection worth over Sh150 million. In 2020, Ginimbi purchased two supercars, a red Ferrari bought in January and an orange Lamborghini which landed in Zimbabwe in September.